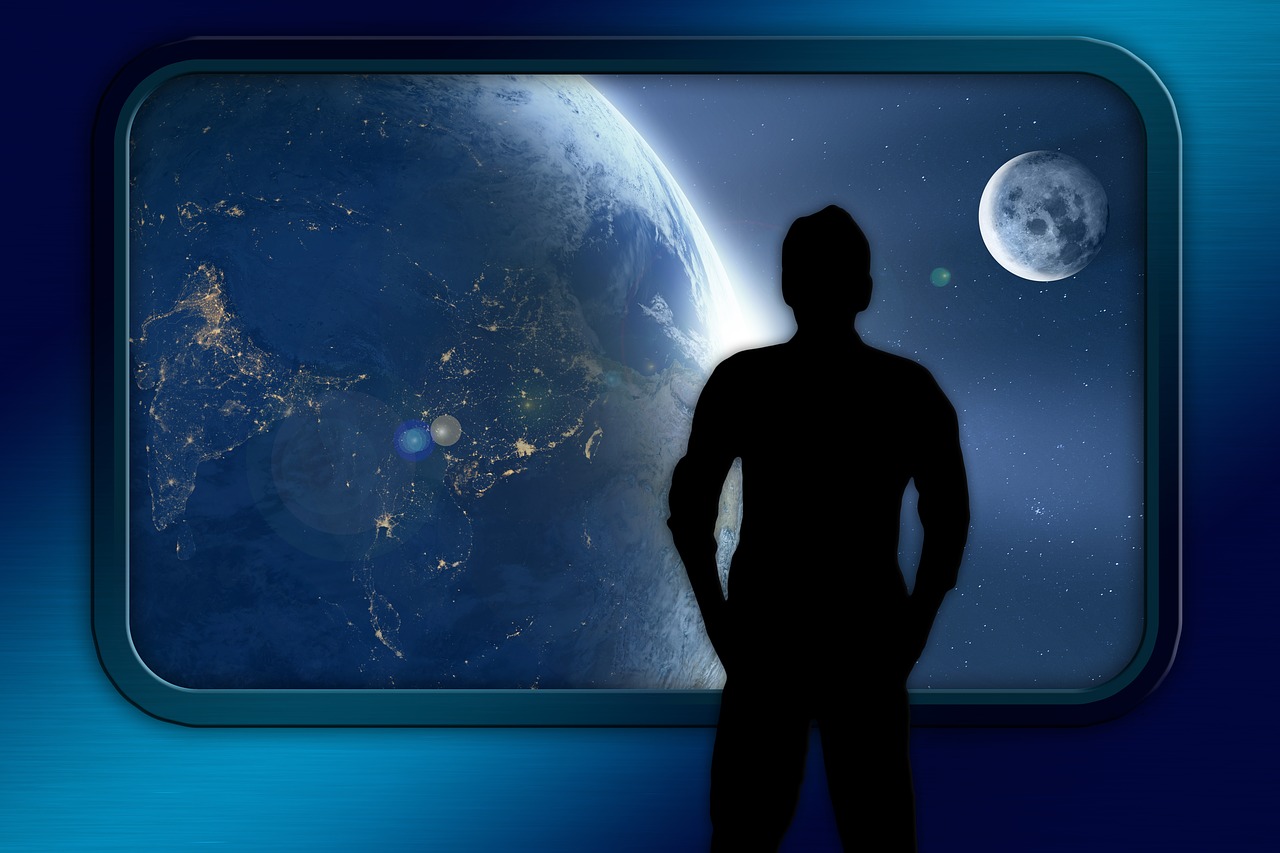 Author Bio:

O.M. Faust
Born in 1990, O. M. Faust has had a fascination with science fiction since he first saw "The Empire Strikes Back" at six years old. The fascination grew larger as his love for writing developed in his early teen years. What really drove Faust to write was Joss Whedon's "Firefly," and he hasn't stopped writing since.

Though happy with his chosen genre, he felt it was missing something, like a spark or sizzle. He took a chance on adding some drama and romance into his passion, and the ideas soared.

Now in 2019, at 29, Faust spends his free time with his loved ones and on his laptop, creating new worlds, new romances, and sizzling scenes.